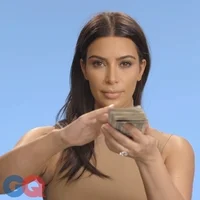 Get Started Today & Receive $65
Every Time Someone Signs-Up For FREE!
Easily Start Building Your Army Of Young, Intelligent, Highly Motivated Tech Savvy Affiliates To Make The Money For You! 
Simply Give Them Over $1,200 Of Free Products To Make Money Online Instantly – Just 2 Free Signups Will Completely Pay For Your Entire Business Making It 100% Free!
What Happens After You Purchase Your Business …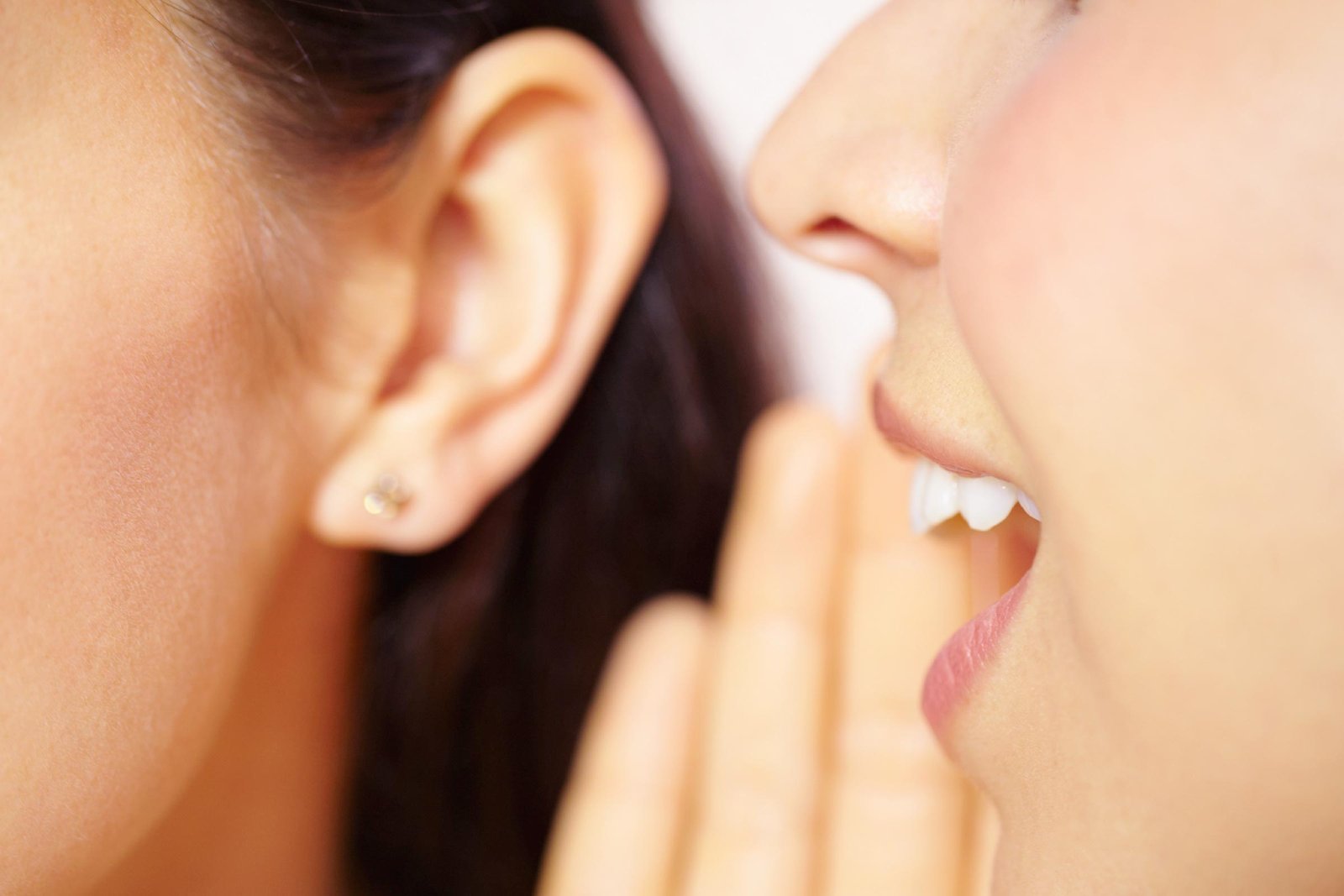 You'll Get An Instant Email
With your Private Login Information to access your new business. If you don't see it in your Inbox, check your other folders. Email us if you have any problems.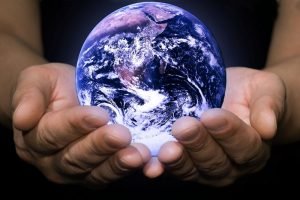 Login To Access Everything You Need
Your Private Back Office Homepage will contain everything you need. Nothing needs to be mailed so you can start making money right away!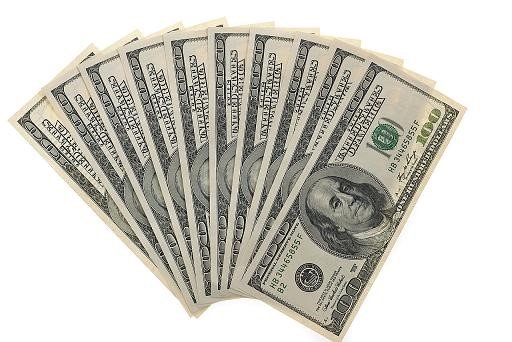 Start Making Money
Spend a few minutes to set up your new business & get the ball rolling so it can start generating your army of Affiliates to make you money 24/7!
Information Brokerage Services, Inc.
IBS, Inc. ● 5503 W 131 St ● PO Box 27347 ● Shawnee Mission, KS 66225-7347 ● email: support@myedgeco.com